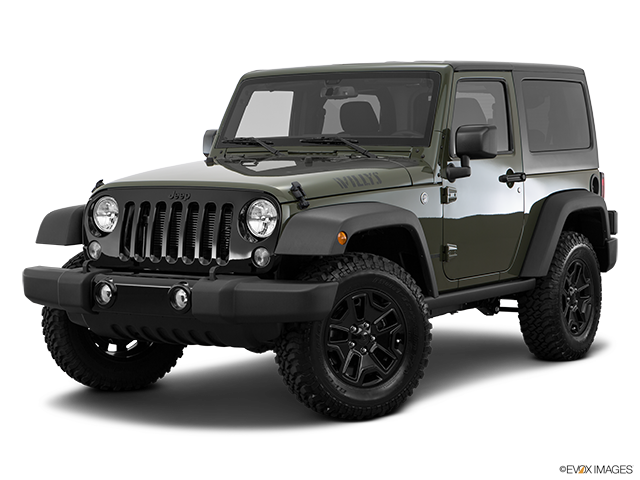 Services Performed
Scan the engine computer for history codes. Check brake pad thickness without taking off wheels. Check conditions of belts, hoses, tune up parts without taking things apart, fluids, exhaust, suspension, steering, tires, heat, ac & fan operation. Test driven.
Drain, flush with coolant flusher & re-fill coolant. Flushed 2 times if nessessary. Inspect hoses and clamps. Pressure test cooling system. Flush engine, radiator, and heater core in both directions. Bring antifreeze to -35 degrees. PH balance coolant to between 9.8 to 10.5. Check thermostat and electric cooling fan operation. Checked for overheating afterwards.
Drain and refill oil. Change oil filter. Top fluids. Set tire pressure. Check vehicle over for safety defects & maintenance.
Stacy Marie P. gave our service a 5 star review on 9/12/2023